Return To Blog
New Integration!
IntelliPay
---
By Dustin Colvin - July 24, 2020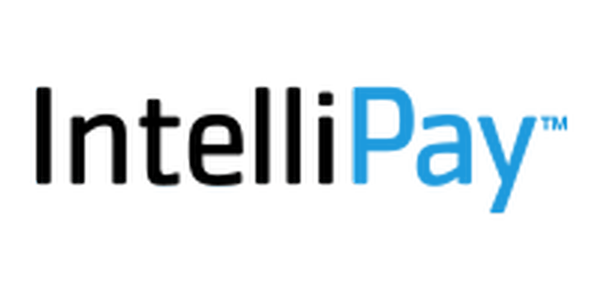 We are excited to announce that Accelerated Data Systems has fully integrated Intelli

Pay

payment processing into our AdvantEdge™ collection platform!
IntelliPay is one of the most innovative payment processors in the world. Their secure payment portals create added marketing for your company, by putting your brand front and center on their platforms. When your customer or debtor goes to check or make payments, they'll see your company logo.

You can now use the ingenious IntelliPay products within AdvantEdge. We at ADS are constantly integrating with data processors of all types, and we focus on forward-thinking companies. IntelliPay, like ADS, is in the cloud!

We have a dozens of 3rd party vendors already integrated, and we are thrilled to add IntelliPay to the list!