Return To Blog
Entering the Fourth Quarter
Growth and the holiday season
---
By Travis Pasch Edited by Daniel Reinig - October 15, 2018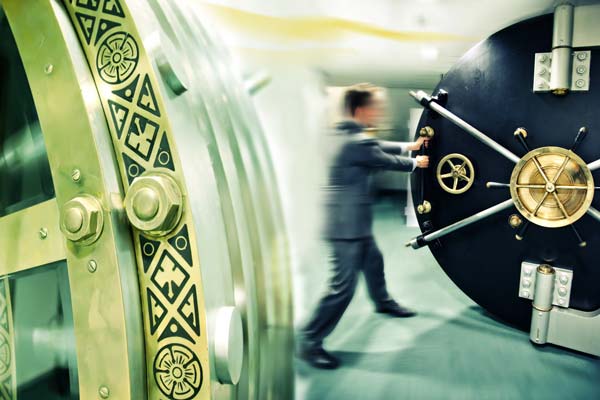 Entering the Fourth Quarter
Are you going into the end of the year satisfied with your 2018 results? Has the year just flown by? Or has the year been one rough patch after the other? No matter the answer, we can't afford to let the last remnants of 2018 fall into unproductivity.
With the cold weather setting in (at least in Denver it is…) and the days getting shorter, it feels like the end of the year is racing towards us. Who knows what 2019 will hold, but before we get to ahead of ourselves, let's look back at the first three quarters of the year.
The idea of growth is sometimes hard to measure. Sometimes adding a single team member who will be with you for years, finding that one new partner, or finding a new client can turn a mediocre year into one of the best. Putting processes into place that increase efficiencies and decrease cost increase the potential and success of growth within an organization. If you spent 2018 insuring processes were improved, 2019 should be a breeze. 
2018 has been a year of growth, a year of change, and a year of innovation at ADS… and it's only the beginning. For me personally, 2018 brought many changes; a new city, new house, plenty of sightseeing and hiking, and my first year at ADS. Looking back, I would like to say I'm happy with how everything went, but when examining the past, mistakes seem clear as day. The idea of a perfect year seems a farfetched notion, but maybe we can achieve a single perfect quarter. For those of us where things haven't been going smoothly, we need to look at our processes and, instead of waiting for the New Year, we need to prioritize the issues here and now. Procrastination has hardly ever helped before, so I doubt waiting for 2019 to fix your software problems will help either. With the holidays approaching, we should be celebrating and not allowing old problems to continue holding us back.
With Thanksgiving right around the corner and Christmas following right on its heels, all the talk is aimed at joy and fun. But often, a time for joy at home can be a stressful time at work. With budgets being either finalized for the next year, or the excess budget from the current year being spent, more pressure than usual is mounted on the shoulders of the organizations decision makers. However, we can't look at this as a burden. This is the time of year when we can make a mark on our professional lives and really separate ourselves from the competition. When is the last time you broke down the effectiveness of your team and the profitability of your processes and business rules? ADS takes pride in the effectiveness and ability of our system to help your team be as successful as possible.
Here at ADS, we would love to be part of your holiday season and send you into 2019 with all the tools and processes in place to make you not only more profitable and more successful, but also to give you more time next year to spend with your family!